Whether you live, work or are visiting Glenorchy we hope that this site will have all the information you need to make the most of your time in, what we think, is the best city in the world!
Yes, we have a new look but we've also reinvigorated the layout to ensure that you, the user, can have the best experience while using the site. Glenorchy is a diverse and wonderful community and everyone will have different needs when they visit Council and this platform has been designed to help you with your enquiry.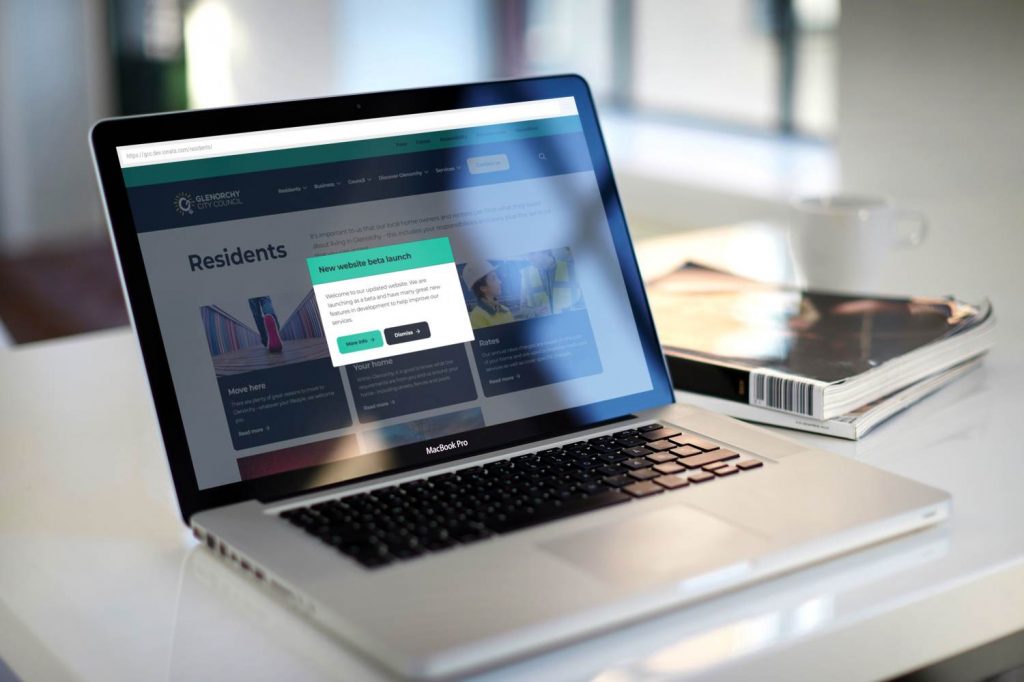 We are regularly adding new features to improve your experience and we will share these as we go along. If you can't find something, the search engine function will help you navigate to your desired results.
Don't forget, our team are here to help, so if you get really stuck please just call 6216 6800 or email us gccmail@gcc.tas.gov.au.
So please, enjoy the site, stay and look around and perhaps you will discover something you didn't know about us and the city of Glenorchy.