Glenorchy City Council in partnership with Town Team Movement and Future Common are launcing Showcase Moonah, an exciting art and creative placemaking project to promote and activate the Moonah Hub.
We need you!
Businesses, local artists, creatives and innovators are invited to activate the vibrant hub that is Moonah. Quick response grants will be available for projects that showcase all that Moonah has to offer.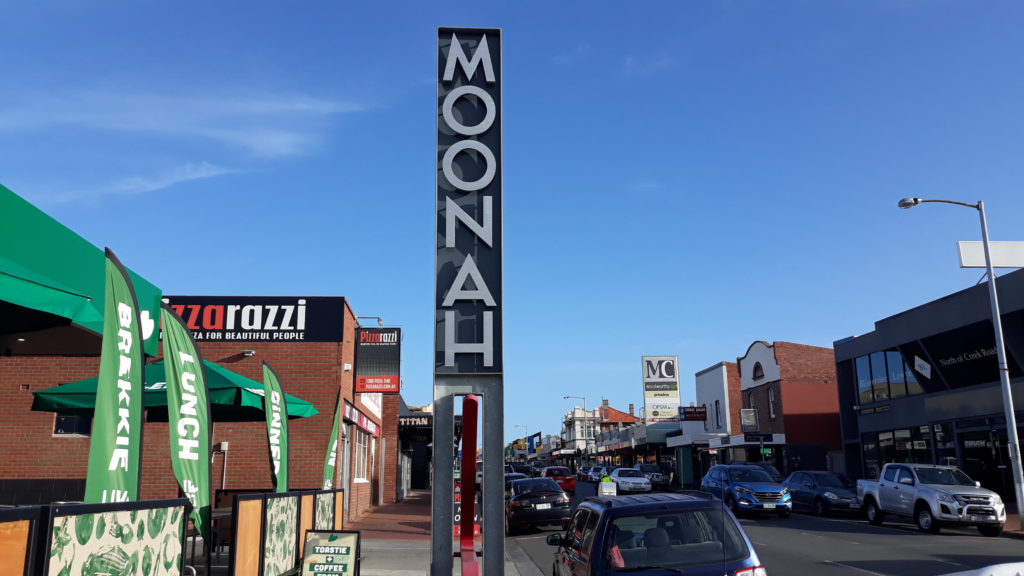 We are seeking Expressions of Interest to launch art, cultural activities, placemaking projects and events to help us celebrate the gritty, urban character of Moonah with its diverse multicultural people, as highlighted in the Moonah Precinct Plan and Beyond the Curtain report.
Showcase will run from April to June 2021 and provide new opportunities for businesses, local artists, creatives and innovators to improve Moonah through this platform of events.
Got an idea for a project?
Register your interest on our engagement platform – Let's Talk, Glenorchy
You must register your interest before lodging any proposals. We will send you an Information Pack with more information to help you prepare your submission.

Submissions must be submitted by: 5pm, Monday 22 March 2021. All projects must be completed by 30 June 2021.

Need more info?
We are holding information sessions in February to help people or organisations who are thinking about submitting a project proposal. The information sessions are not mandatory. Each session will be similar, so you only need to attend one session.
RSVPs are essential for the information sessions to manage attendee numbers for COVID-19 requirements. Please book your ticket to your preferred session via the link below.
Contact us
If you have any questions on Showcase Moonah, please contact the projects coordinators
Michael Haynes – Future Common Ph: 0438 901 706
Dean Cracknell – Town Team Movement Ph: 0468 381 745 Email: dean@townteammovement.com