Glenorchy City Council in partnership with Vibrance are calling for expressions of interest from artists for COMA (Corridor of Modern Art).
COMA is a new street art project to activate the Intercity Cycleway from Moonah to MONA. This project will commission Tasmanian artists to install artworks on walls along the intercity cycleway establishing a new tourist destination within the City of Glenorchy. This is an exciting opportunity for artists to have their work included in the first stages of a new art and tourism landmark that will sit alongside Mona, exposing artists' work to national and international audiences. This project will breathe new life into a much-utilised transport corridor; attracting visitors to our CBDs, encouraging cycling and activity along the cycleway and creating a sense of pride for our local community.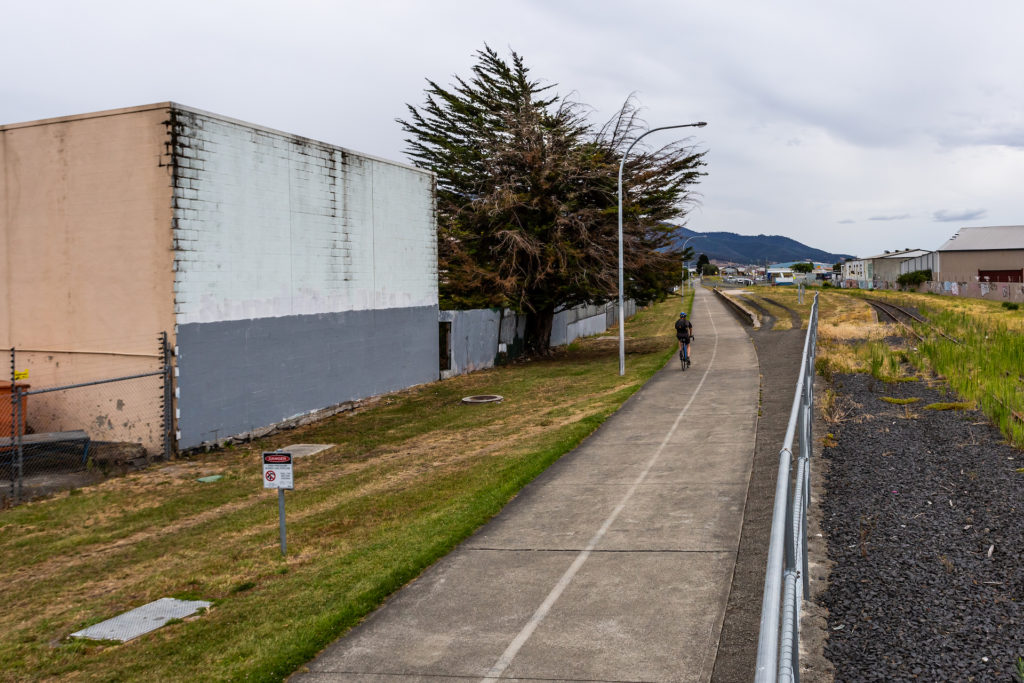 This opportunity is open to artists residing in Tasmania. For full details and to apply follow the link below:
https://vibrancefestival.com/coma-opportunity/
Applications close: Midnight, Monday 8 March 2021 
Glenorchy City Council has led arts and cultural activity in the City for over 40 years. The development of the GCC Community Plan 2015-2040 highlights that the citizens of Glenorchy continue to value arts and culture highly, and want to see continued emphasis and development in arts and culture in the City stating: "We are a proud city, a city of arts; of opportunity; of partnerships; a city that makes exciting things happen." One of the top 5 priorities for the community as expressed in the Community Plan is to be the hub for arts and culture in Tasmania and to forge a national and international reputation as a leading destination for arts tourism.