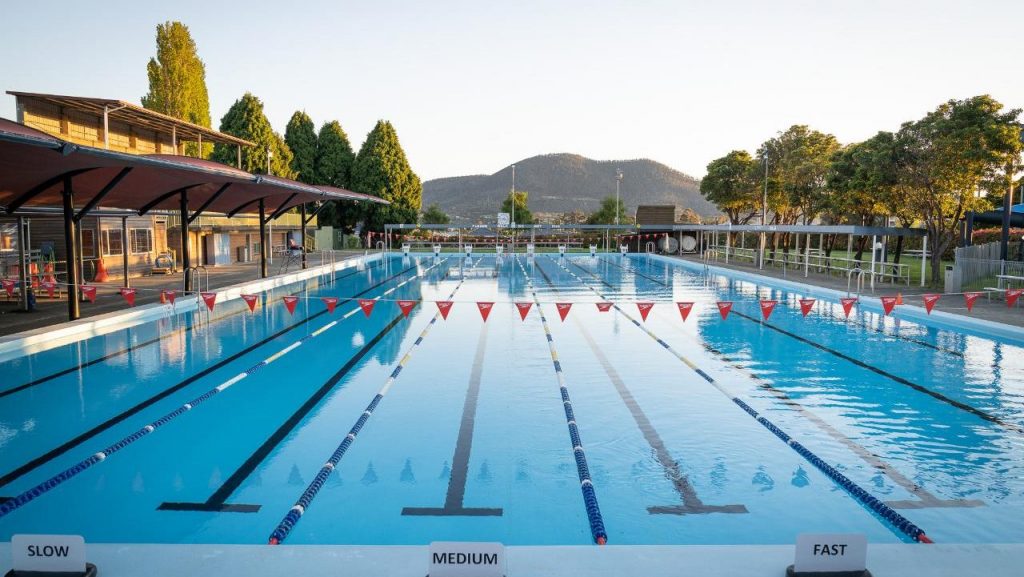 Thank you for your interest in the Glenorchy War Memorial Pool.
Council understands some people are upset that the pool has had to be closed. However, the 60 year old facility is not safe for use and repair would not be a wise use of ratepayer funds.
We are upset about this too and we are committed to working together with the community, and other levels of government, on a solution.
Council is investigating options for the future of the site, including replacing the pool. This investigation is anticipated to be completed by 31 March 2024.
Council is committed to listening to the community and will ask you to share your thoughts and ideas as part of this project.
More information can be found below, including answers to frequently asked questions (FAQs), Council meeting reports on the pool, consultant reports, answers to questions raised by members of the public in Council meetings and media releases.
Council held a Community Yarn on Tuesday 17 October at the Moonah Arts Centre. 63 community members attended.
Mayor Bec Thomas provided a brief overview of recent Council projects completed and current projects underway, including the Montrose Bay Skate Park, Glenorchy Mountain Bike Park upgrades, Tolosa Dam reintegration, footpath, road and stormwater upgrades and Glenorchy Pool.
The transcript of the Mayor's presentation on the Glenorchy Pool can be found here.
A Q&A session was held on the Glenorchy Pool. Council's General Manager Tony McMullen and Director Infrastructure and Development Emilio Reale provided information during the session (as well as an external pool consultant).The following elected members attended to hear from community members: Ald Stuart Slade, Ald Steven King, Cr Molly Kendall, Cr Harry Quick, Ald Jan Dunsby, Ald Russell Yaxley and Ald Shane Alderton.
The transcript of the Q&A session can be found here.