Our youth programs and services:
have a focus on supporting youth participation
work collaboratively with service providers, other levels of Government and the broader community to make sure that young people have access to a range of programs and services to develop their full potential
bring together groups of potential partners, assist groups to gain resources and offer specific expertise on program design and development.
Glenorchy Youth Task Force (GYTF)
Established in 1993 as a Special Committee of the Council, the Glenorchy Youth Task Force is the longest running Council youth group in Australia.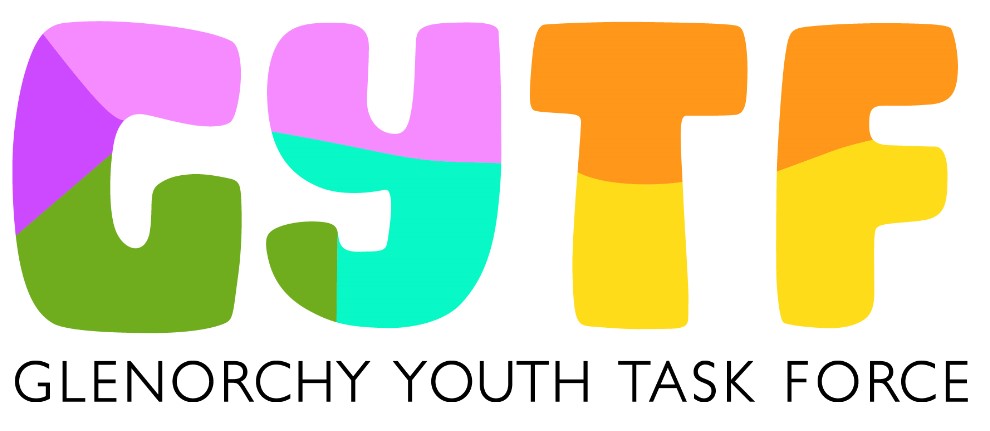 The Glenorchy Youth Task Force (GYTF) is involved in issues affecting young people in Glenorchy. It focuses on promoting a positive image of young people in the community and addresses issues such as community safety and youth health and wellbeing (including drug and alcohol use, body image and positive mental health).
The GYTF is involved in youth camps, forums, inter-generational activities and events such as the annual GIG in the Gardens and RUOK Day.
The GYTF also played a key role in the development of two highly commended programs:
a binge-drinking awareness resource for young people, Seriously Smashed
development of a Mental Health Resource for young people in partnership with Anglicare Tasmania, Gr8MYnds.
Thrive to 25
Thrive to 25 is an interagency network involving representatives from schools, early childhood and education programs, government and non-government service providers that work with children, young people and families in and around the City of Glenorchy. Formerly the Glenorchy Action Interagency Network (GAIN) and Youth Action Network (YANG), the group meets monthly and is convened by council's Children, Youth and Families officer.
Membership has grown to more than 60 organisations – working together to ensure effective responses to the needs and issues of young people and youth service providers in the City of Glenorchy.

Thrive to 25 has five key objectives in making lives better for children, youth and families in Glenorchy:
To identify gaps in service provision
To exchange information on current issues impacting children and young people in Glenorchy
To work collaboratively on strategies to address issues
To identify sources of funding to meet identified service gaps
To ensure a coordinated approach to the development and provision of services in Glenorchy involving children, youth and families