We hold free community immunisation clinics on the third Monday of each month from 9.00am to 10.30am at the Salvation Army Centre, at the back of 2 Terry Street, Glenorchy. The entrance is located via a door in the rose garden close to the front of Council Chambers forecourt.
This is not a COVID clinic. Vaccines are provided in accordance with the National and Tasmanian Immunisation Schedule. Diphtheria, Tetanus and Pertussis vaccines are available at a cost to those outside of the Immunisation Schedule. You can make a payment in advance at Council prior to the clinic day. You will need to bring along your receipt to the clinic.
Coming to our clinic
All clinics require a booking. Please complete the booking form on this page or contact the Environmental Health team by phoning 03 6216 6800.
Face masks are required to be worn in our clinic and we request only one parent/carer per child receiving a vaccine in the clinic.
Please see your GP for any travel related vaccination.
This is not a COVID-19 vaccination clinic.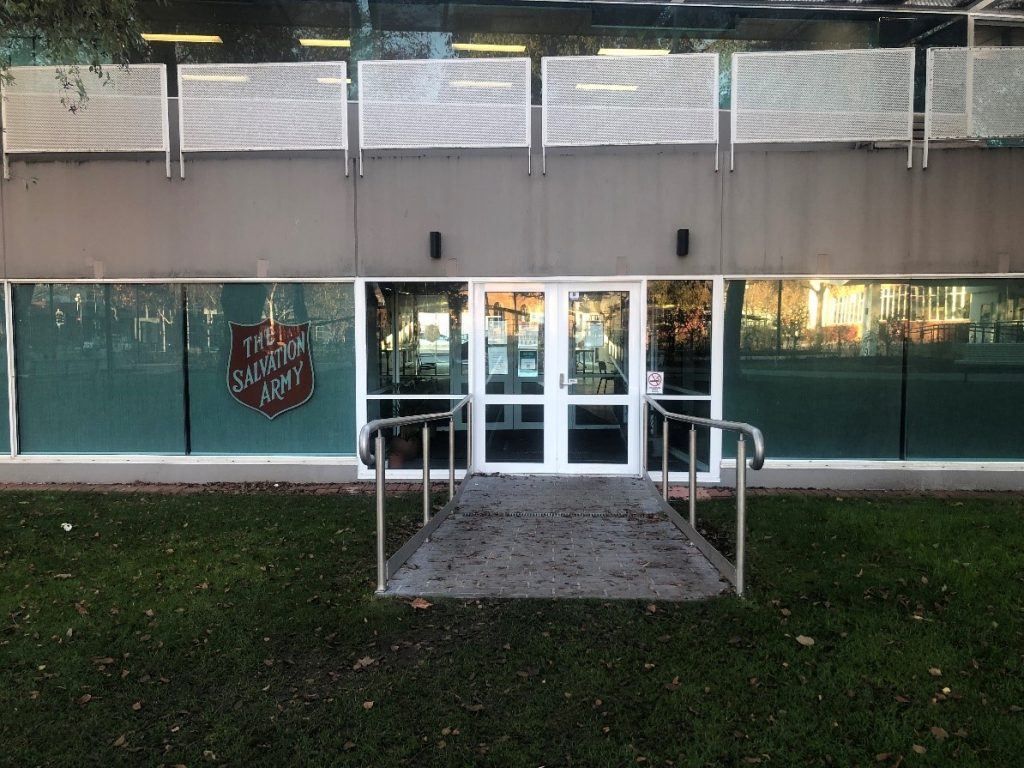 Community Immunisation clinic booking and enquiries
If you wish to attend our free community immunisation clinic, please complete the form below and we will confirm your spot.
School vaccinations and immunisation record
We assist with coordinating immunisations at local schools in our municipality. We also offer catch up clinics through the year if your child misses a session organised at their school. If your child has received a vaccination through one of our clinics, a parent or carer can request a copy of their records by submitting an immunisation record request form through Council.