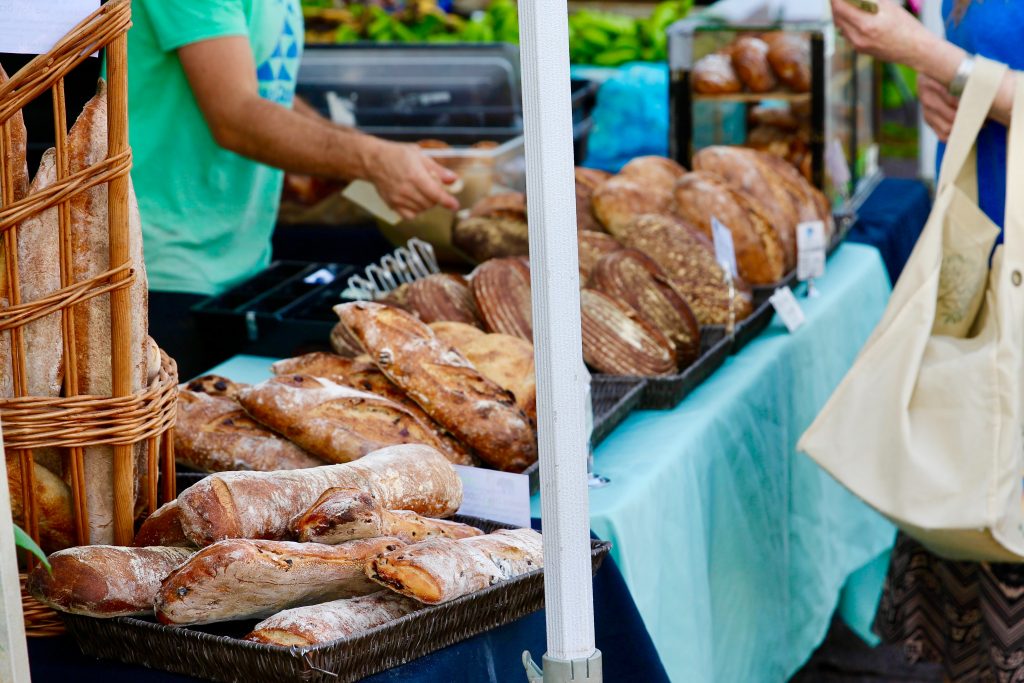 To market! To market! Are you a market organiser superstar with a flair for twilight stalls at dusk and weekend farmers markets? Council has unlocked a key opportunity for the Northern Suburbs to have their very own market space in the heart of our city. We've created a fabulous opportunity for the right entrepreneur to make their mark in Glenorchy to drive further activity and vibrancy to our city.
Glenorchy is growing at a rapid pace and many other local businesses are setting up shop in the northern suburbs. Council is keen to encourage this growth and we need you to help us see it through!
What are we looking for?
We've created an expression of interest for someone special seeking to coordinate a twilight market or weekend market in Glenorchy. We've overcome a lot of that initial 'red tape' that often can be tricky to create an opportunity for someone to really make use of this space and bring in local talent and producers to showcase the quality makers and creators we know are ready to shine. If this sounds like you, or even if you've been itching to do something like this, take it as a sign to apply, we'd love to hear from you!
I'm interested!
We'd love to hear from you, please email or phone Sheena Hannan, Economic Development Coordinator, to register your interest. Expressions of interest close 5pm Wednesday 27 October 2021.
Phone: (03) 6216 6800
Email: Sheena.Hannan@gcc.tas.gov.au