From time to time Council investigates the disposal of Council land that is not required for community use or Council's operational requirements. Council may also lease land to another organisation who may be better suited to ensuring the land is well used and providing benefit to our community. Sometimes this process will lead us to sell particular assets on the open market. This might be property, land, or an interest in land including easements and reserves for services or rights of way.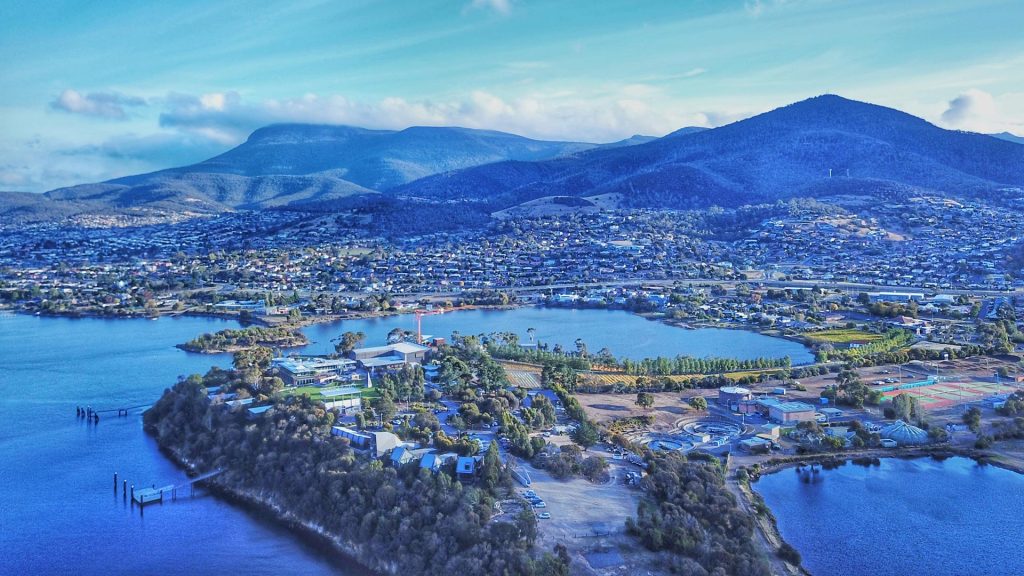 We usually sell property on the market through an agent or a public process. Sometimes we sell land directly to a party where there is no other likely purchaser, the purchaser is a public agency or where there is a desired outcome to satisfy development, social or employment objectives. Council is guided by the Disposal of Council Land policy and the Section 178 process under the Local Government Act (1993).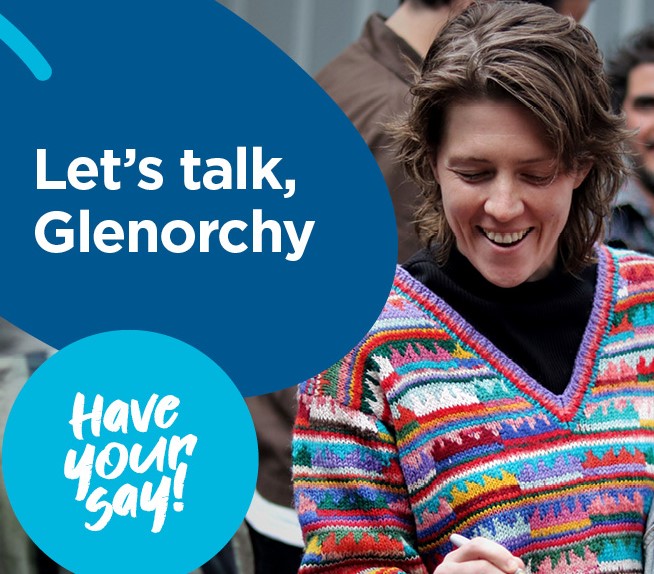 Community consultation is a key part of this process and we ask for public feedback at multiple stages before any decisions are final. Feedback is collected and presented to Council at each stage to provide clarity around the recommendations and help support or inform decision making. Head to our dedicated engagement platform to register for opportunities to have you say – www.letstalk.gcc.tas.gov.au
Land currently open for community consultation
| | | | | | | | |
| --- | --- | --- | --- | --- | --- | --- | --- |
| Property address/location | | | Type of asset disposal | | Current status | | Next step |
| Nil | | | | | | | |
| | | | | | | | |
Upcoming proposals will be considered as part of the Council agenda at the monthly Council meeting. Head to our Council meeting web page for details. You can also register for automatic updates on land disposals via our community engagement platform. Please follow this link – https://letstalk.gcc.tas.gov.au/council-land-disposals
Land currently for sale
23a Norman Circle, Glenorchy
You can join our mailing list to be notified when land is being advertised for sale. Please contact the Property department to be added to the list.
Land approved for future sale
11 & 13 Nielson Drive, Montrose
Please contact the Property department for a current update on land approved for sale.