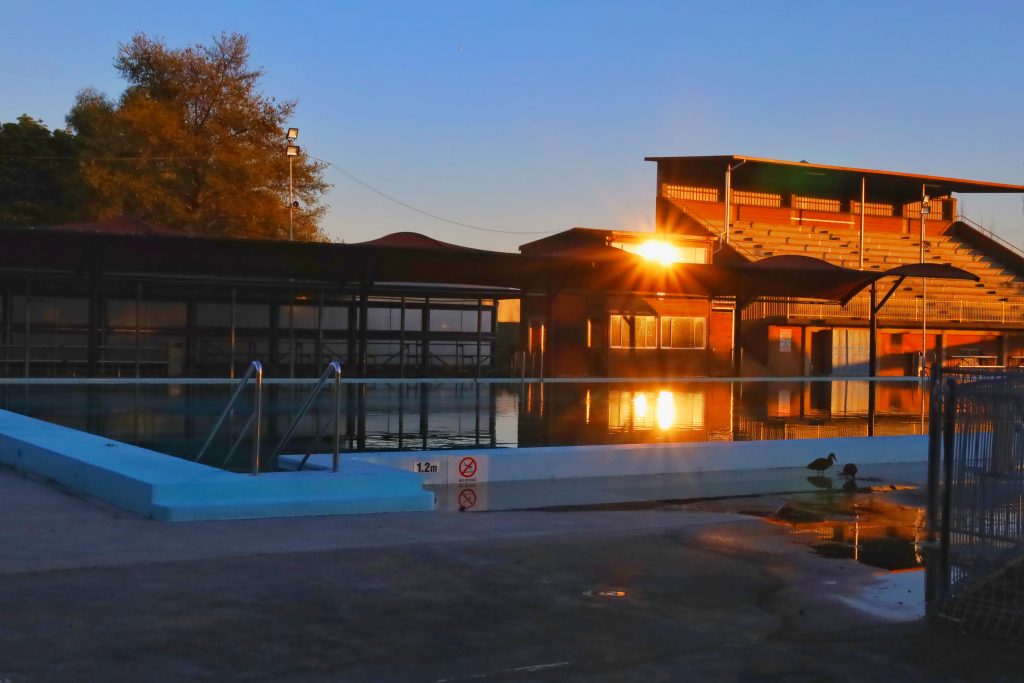 The Glenorchy War Memorial Pool is an historic swimming centre located in the Glenorchy CBD. First opened in 1964, it has always been a popular destination for people from across Hobart when it is open during the warmer months.
However, it lacks year-round indoor warm water access and multiple pools of varying depths and temperatures, has poor accessibility, ageing food and beverage amenities and limited opportunities to provide other health and fitness activities.
Our community has told us how important the pool is to Glenorchy, and that they would like to see it upgraded.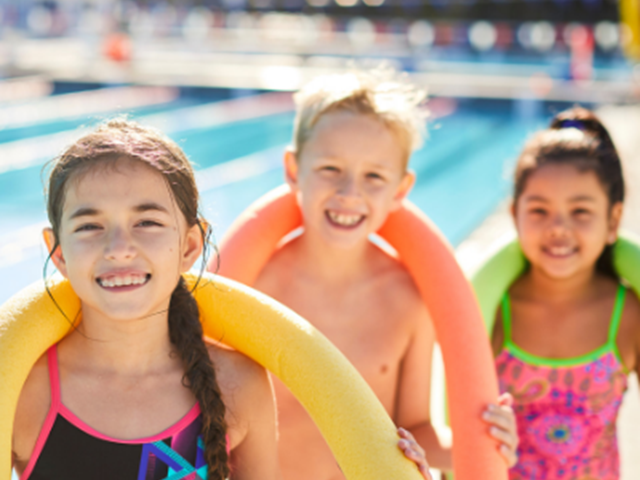 Investment / funding sought
Glenorchy City Council is seeking $150,000 funding to undertake a full assessment and feasibility study of the pool to determine the investment required for a full upgrade of the facility.
Issues to be covered in the assessment would be the costs and community benefits of upgrading the pool, what additional infrastructure and features the new facility would have, and the ongoing costs to Council of continuing to operate the pool long-term.
Completing the assessment would be the first step in turning our community's vision into reality, providing certainty for the future of a much loved piece of recreational infrastructure for the northern suburbs of Hobart, which will contribute to an active, healthy and vibrant Glenorchy.