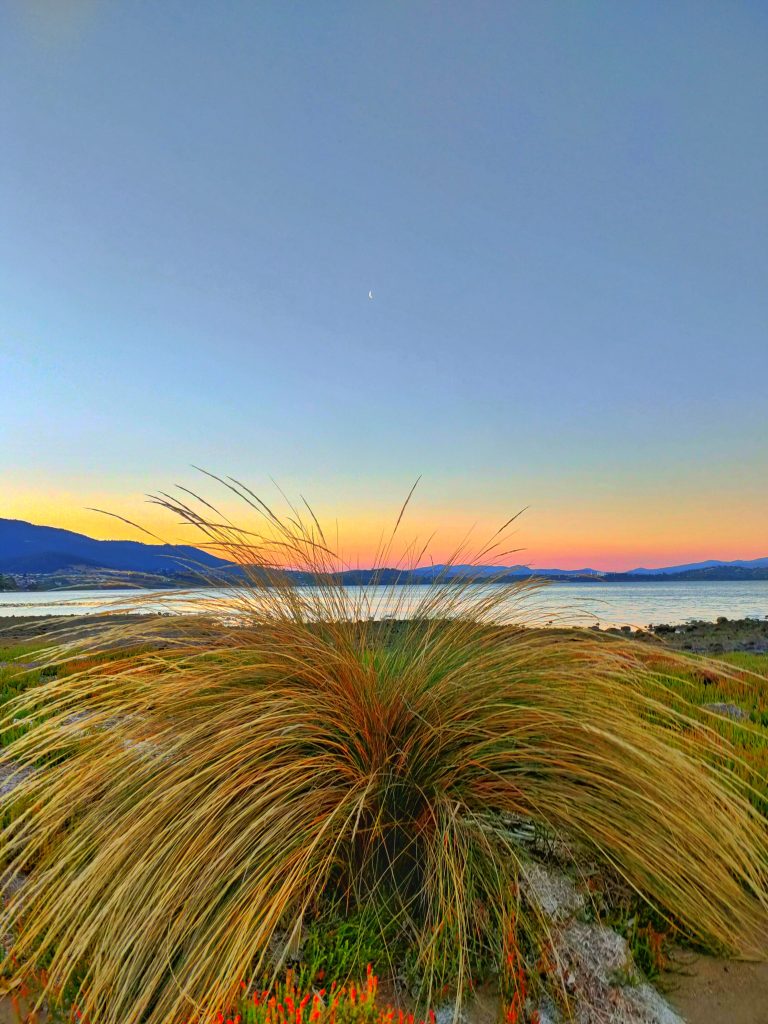 Acknowledgement of Country
Glenorchy City Council acknowledges the muwinina people as the traditional owners of this Land.
We recognise the Tasmanian Aboriginal people as the original owners
and continuing custodians of the land and waters of this island, lutruwita.
We pay our respect to Aboriginal Elders, past and present. We commit to working in a way that welcomes and respects all Aboriginal and Torres Strait Islander people.
In accordance with the Reconciliation Australia Program, Glenorchy City Council took the first step towards reconciliation – 'Reflect' – in the form of its Reconciliation Action Plan. Council's RAP was endorsed by Reconciliation Australia in September 2023.
There are 4 levels of RAP's within the Reconciliation Australia program:
Reflect – Setting up steps for future RAPs and scoping and developing relations with Aboriginal and Torres Strait Islander people, listening and learning. Setting a vision (12 months)
Innovate Implementation of actions for achieving our vision for reconciliation (2 years)
Stretch – Embedding the plan. Focuses on long-term strategies, targets and goals so they are 'business as usual' (2-3 years)
Elevate – Strong relationships with Reconciliation Australia, provide leadership and undertakes independent assessment of activities
Glenorchy City Council is committed to strengthening our relationships with the community to better understand, value and share the stories and aspirations of Aboriginal people. This process was guided by Reconciliation Australia and Reconciliation Tasmania, and led by the Mayor and General Manager of Council.
Council is thrilled to announce that our completed Reflect Reconciliation Action Plan is now available to view – at the link at the top of this page.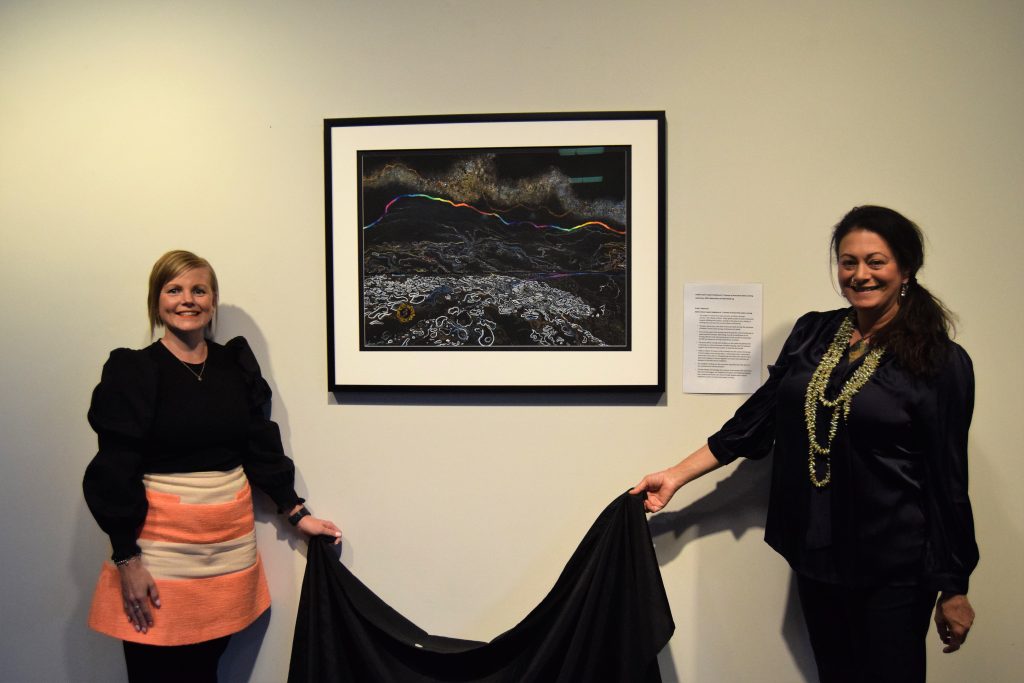 Janice Ross Lavinia Lowery Maynard
Artwork for the RAP was produced by well-renowned and respected local Aboriginal artist Janice Ross.
Janice grew up in Rosetta, and is a strong and proud Aboriginal saltwater sister. For more information on Janice, and the inspiration behind this striking artwork which is featured throughout the RAP, visit the link at the top of the page.