The Corridor of Modern Art (COMA) is an exciting project in 2021 working with local artists and creative people.
COMA will be a tourism asset for the City that links Moonah to Mona along the Intercity Cycleway. This project intends to transform the rail corridor into a corridor of modern art, creating a destination in itself that invites residents and tourists to traverse a vibrant corridor of colourful installations and artwork.
Installation of murals for the Corridor of Modern Art (COMA) project was completed in May and June 2021. 10 new murals were installed along the Intercity Cycleway between Moonah and MONA creating an exciting new arts-tourism attraction for our city.
All murals are painted by Tasmanian artists, of which 3 are Glenorchy residents. The artist line-up includes Todd Jacobson, Ben Jacobson, Neils Oeltjen, Jamin, Tom O'Hern, Sarah Wells, Tom Deams, Bec Adamczewski, Jennifer Tyers, and Joel Gadja. Artists were selected through an open-call process, with over 70 artists applying for the opportunity.
This project is being delivered in collaboration with Vibrance.
Jump on your bike and take a ride along the cycleway. You can also follow the project on Instagram @CorridorOfModernArt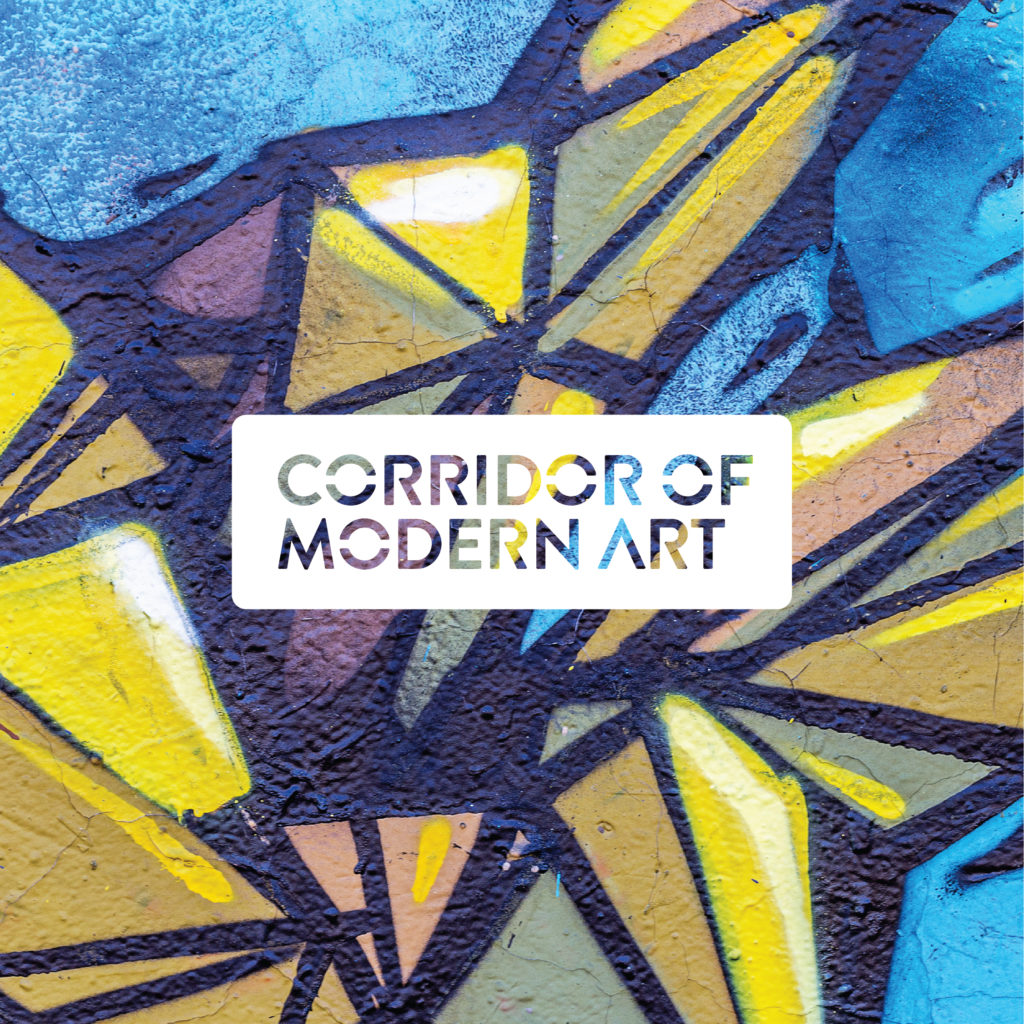 It is planned, that when the Citylink rail project begins running the view will be an exciting part of the journey and have as much appeal as the destinations themselves.