To help improve the health and wellbeing of our residents, we have developed a Healthy Communities Plan (PDF).
The main priorities of the plan are to provide:
a natural and built environment that encourages active lifestyles and healthy eating
a cohesive and inclusive community with well-developed social and community networks and assets
improved personal health knowledge, practices and lifestyles.
The Community Development Officer – Healthy Communities, oversees the implementation of the plan and can provide information on programs, resources and contacts for sport and recreation organisations.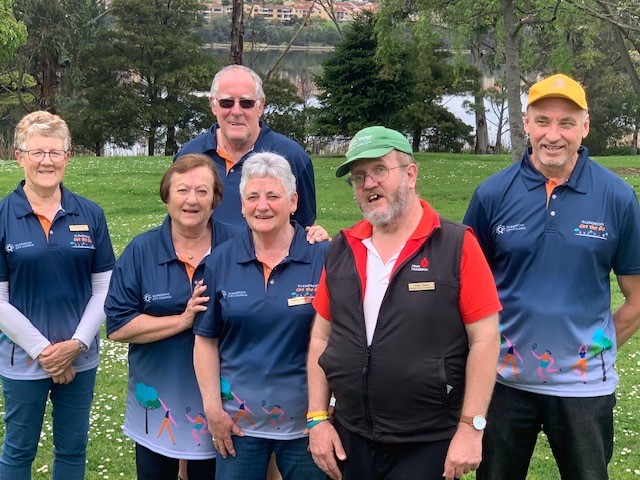 Glenorchy on the Go!
Glenorchy on the Go! is an initiative that seeks to promote low to no cost exercise and wellbeing programs in Glenorchy. People of all ages and abilities are able to join many different locally run programs from walking groups, low impact exercise, and attend seminars and discussions on healthy living.
For more information check out the program schedule or contact the Healthy Communities Officer at Council. Ph 6216 6800.